Re: chainsaw mill
[ Follow Ups ] [ Post Followup ] [ Tools Forum ] [ FAQ ]
---
Posted by Ed Ridgeway CO on November 29, 2016 at 13:17:07 [URL] [DELETE] :

In Reply to: Re: chainsaw mill posted by SteveVa on November 28, 2016 at 03:28:11:

That would be nice to have one of those mills but kind of expensive,and you would also have to have a FEL to place the logs onto the mill.
35 years ago when I built my house I didn't have one.I didn't have much cents or much much sense either,all I had was my chainsaw and a good back.I cut trees off my place and with the chainsaw sawed the beams.

I wouldn't recommend trying to saw enough boards to build a house though.You can saw fun stuff that you can't with a band saw.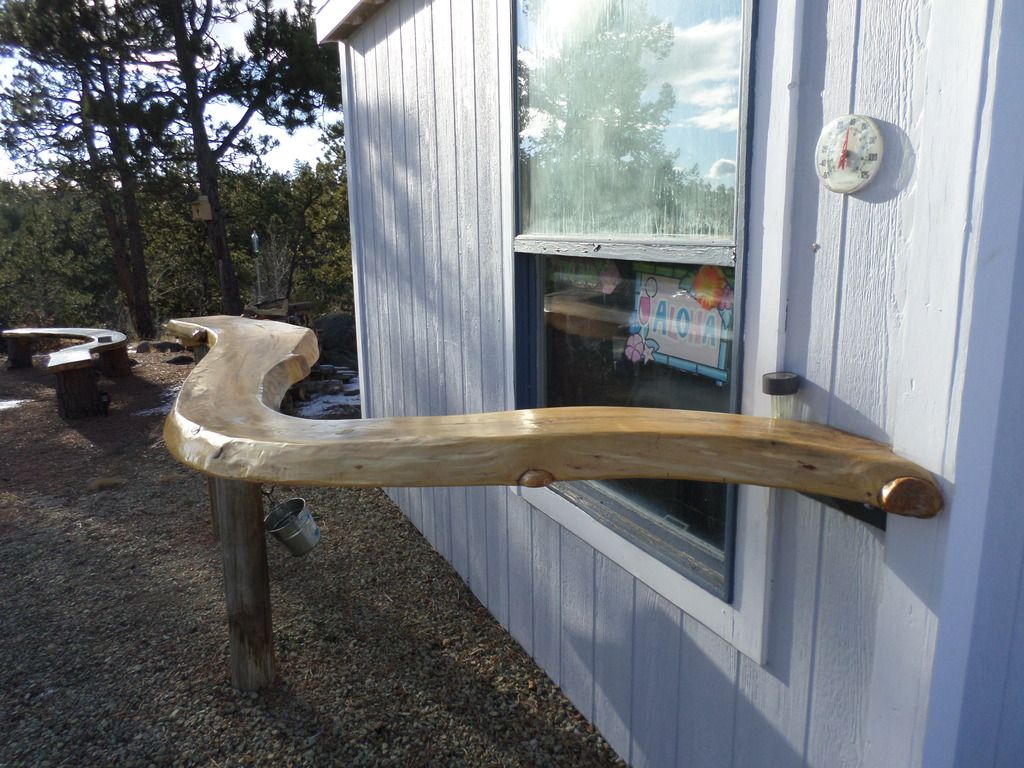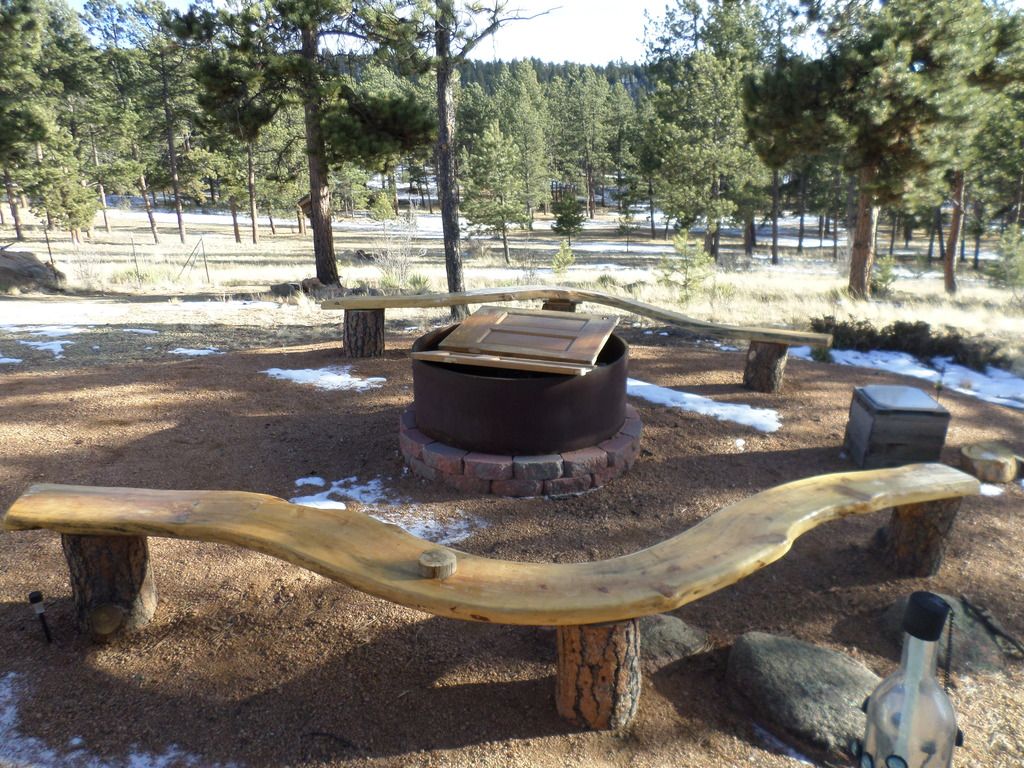 ---
Post a Followup:
---
[ Follow Ups ] [ Post Followup ] [ Tools Forum ] [ FAQ ]