Re: 2N Warhorse Projects
[ N History Forum ] [ FAQ ]
---
Posted by Stumpy(NH) on March 12, 2013 at 07:50:48 [URL] [DELETE] :

In Reply to: 2N Warhorse Projects posted by Stumpy(NH) on March 12, 2013 at 07:45:43:

A little more progess on the 2N. I removed the manifold,tossed it in scrap, the govenor, and the valve covers. I cleaned the side of the block up. I was glad to see the adjustable tappets. I know the tractor runs well, was just worried I was going to find mushroom valves. :)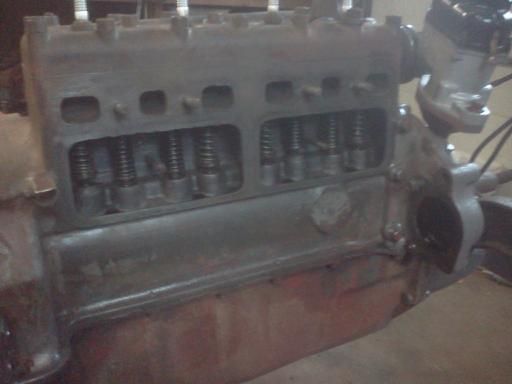 I also went digging in my cabinet for more of the warhorse specific parts that i have been collecting. Here's a pic of the starter block off plate.
Also got the idler cleaned up and mounted on the engine. I'll try to get a belt for it on Saturday.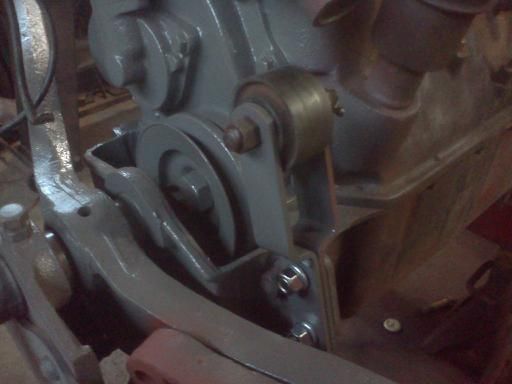 The list of parts keeps growing....Just 8n's phone will be ringing...again on Monday! LOL!
Stumpy
---
Subject:

Posting not permitted in the forum archives.<1363092648">
---
[ N History Forum ] [ FAQ ]