Re: FORD Tractor -Drawbars
[ N History Forum ] [ FAQ ]
---
Posted by Farmer Dan on November 21, 2011 at 11:08:58 [URL] [DELETE] :

In Reply to: Re: FORD Tractor -Drawbars posted by Hardacrefarm on November 20, 2011 at 20:27:01:

This was a home made draw bar that was on the tractor when I bought it. I made the mistake of thinking it was ok for lite duty. I was wrong. Was ok for vertical strength to hold a load but you also need horizontal strength for pulling, like another support under the center housing.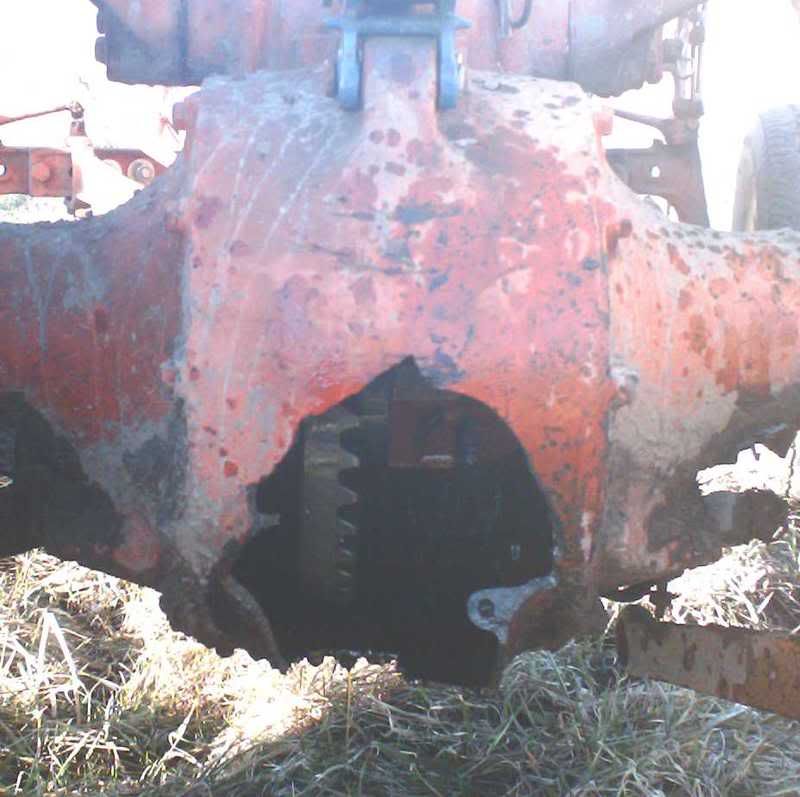 ---
Subject:

Posting not permitted in the forum archives.<1321891738">
---
[ N History Forum ] [ FAQ ]