Re: 9n footboards
[ N History Forum ] [ FAQ ]
---
Posted by Kirk-NJ on February 27, 2009 at 12:12:13 [URL] [DELETE] :

In Reply to: Re: 9n footboards posted by Jonas Hastings on February 24, 2009 at 16:09:15: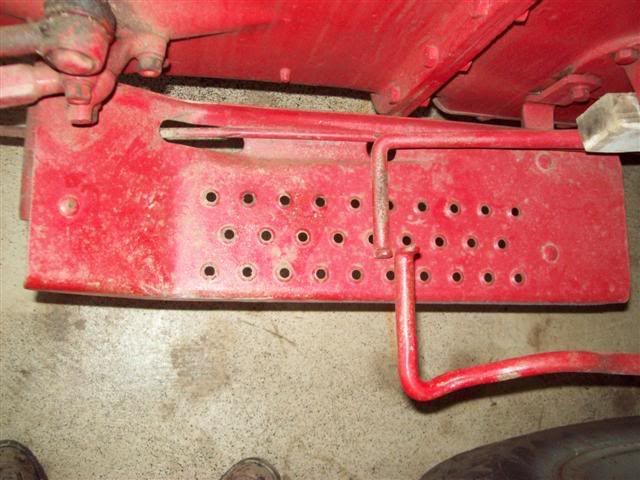 I have two 8n's and neither of their footboards have the hole for the clutch rod. That's why I was thinking they could be an aftermarket but not really sure?
Kirk
---
Subject:

Posting not permitted in the forum archives.
---
[ N History Forum ] [ FAQ ]