Re: Rocker Cover Vent Gasket
[ Follow Ups ] [ Post Followup ] [ N Board Forum ] [ FAQ ]
---
Posted by Tool Pro on February 07, 2023 at 13:20:38 [URL] [DELETE] :

In Reply to: Rocker Cover Vent Gasket posted by Terry in Mo (T-Mo) on February 05, 2023 at 12:04:46:

I misunderstood your question. The part suffix "C" designates there were two revisions prior to so the square hole may have been added later.

The square hole engages a tang punched out of the valve cover. It serves as a drain back for oil that might get blown out the cover and into the vent. I don't have my NAA handy to check but if yours doesn't have the tang, the new gasket should still work.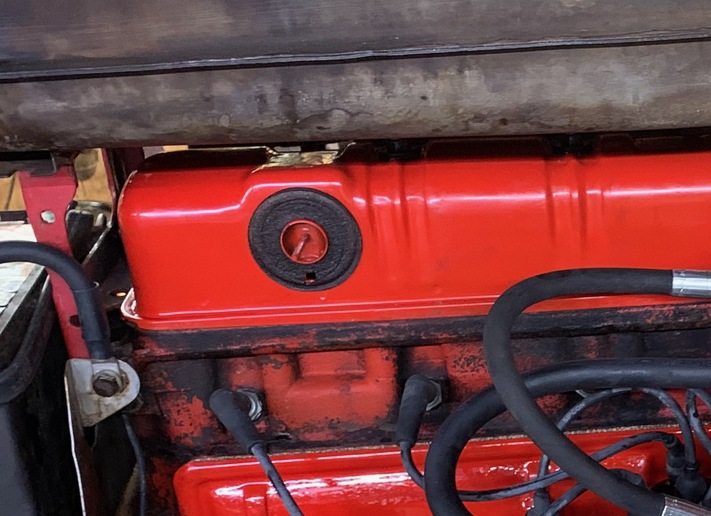 ---
Post a Followup:
---
[ Follow Ups ] [ Post Followup ] [ N Board Forum ] [ FAQ ]