Re: Alexander
[ Follow Ups ] [ Post Followup ] [ N Board Forum ] [ FAQ ]
---
Posted by HCooke on November 16, 2022 at 17:48:41 [URL] [DELETE] :

In Reply to: Alexander posted by Bobby on November 15, 2022 at 12:45:42:

Looking forward to seeing your pictures. I have "restored" four of them.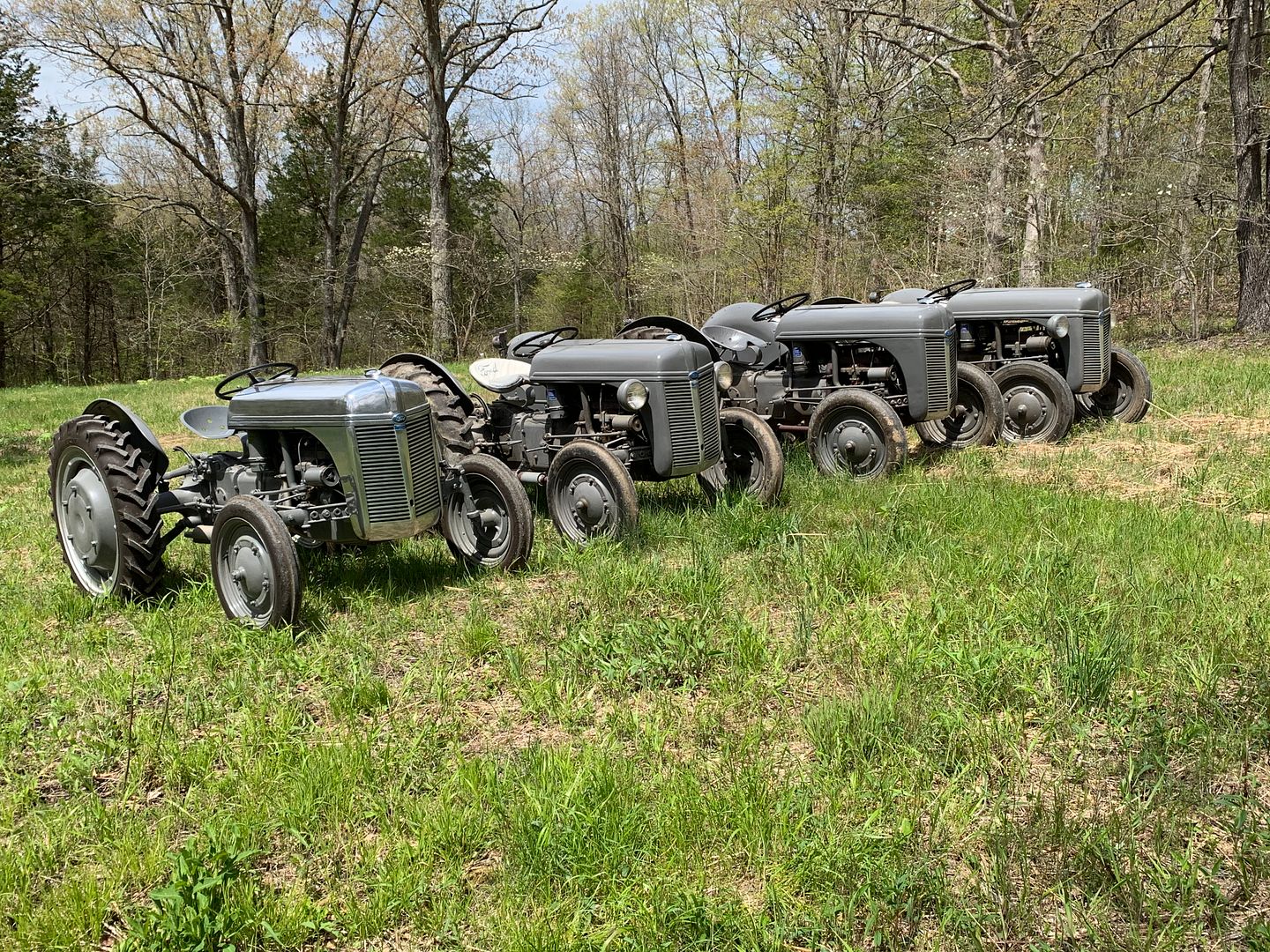 You can find other pictures of them in the registry section. Got questions - ask away.

---
Post a Followup:
---
[ Follow Ups ] [ Post Followup ] [ N Board Forum ] [ FAQ ]