Re: cordwood buzz saw
[ Follow Ups ] [ Post Followup ] [ Implements Forum ] [ FAQ ]
---
Posted by Kirk-NJ on October 01, 2016 at 03:57:08 [URL] [DELETE] :

In Reply to: cordwood buzz saw posted by Tom McArdle on September 30, 2016 at 13:02:36: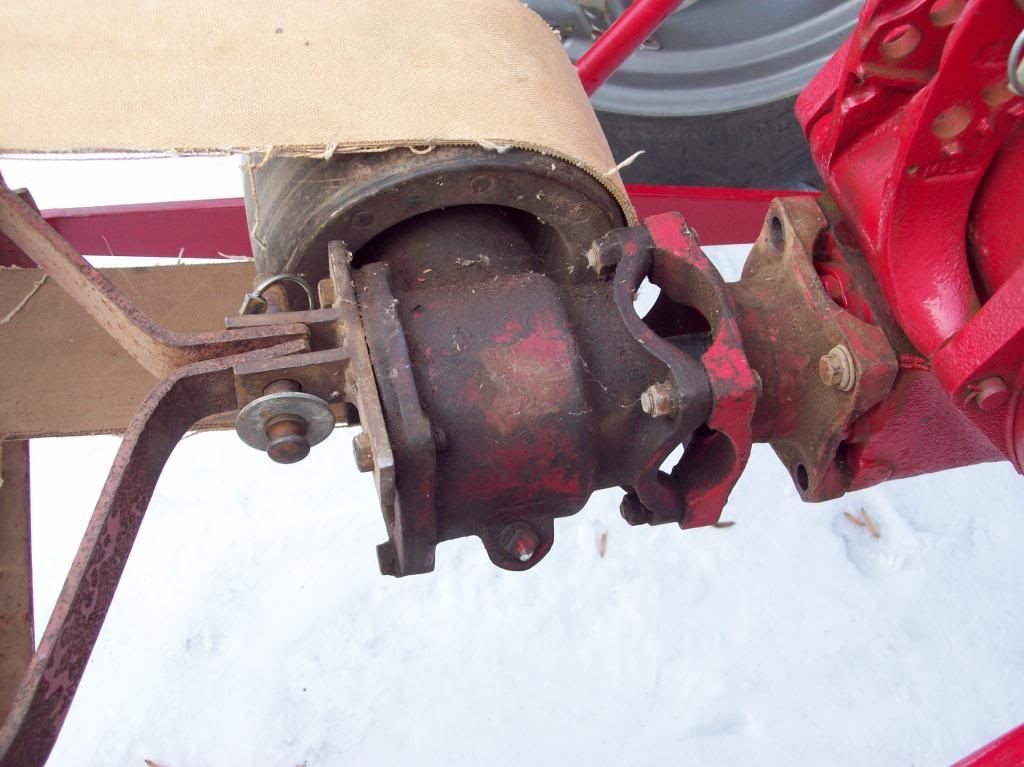 They make an adapter that goes from 1 3/8" to 1 1/8". I have one on my cordwood saw. Although a little harder to find they do make belt pulleys that are 1 3/8". For the show I would go with the willys, way cooler then the D15. I've seen lift adapter to hook up a plow to raise it up on the willys so shouldn't be that hard to adapt it to a cordwood saw.
Another option, They also make cordwood saw with pto shafts that hook right up as seen in my second photo. A friend has one I use when I don't feel like going thru the trouble of hooking up the belt pulley.
kirk
---
Post a Followup:
---
[ Follow Ups ] [ Post Followup ] [ Implements Forum ] [ FAQ ]