Re: Red neck hitch
[ Follow Ups ] [ Post Followup ] [ Off Topics Forum ] [ FAQ ]
---
Posted by Ultradog MN on September 29, 2018 at 04:28:41 [URL] [DELETE] :

In Reply to: Red neck hitch posted by Island Mike on September 20, 2018 at 23:31:34:

Gotta hand it to those Chevys.
And your resourcefulness...

This garage was here at home but it had to go to make room for a new addition we put on.
I hated to tear it down because other than needing paint it was still in good condition.
So I picked it up and set it on my trailer then hauled it about 120 miles to my property.
It is just sitting on a gravel pad on treated 2x6s.
The cost to move it was about half of what it would have cost me for dump fees if I tore it down. It was a fun adventure.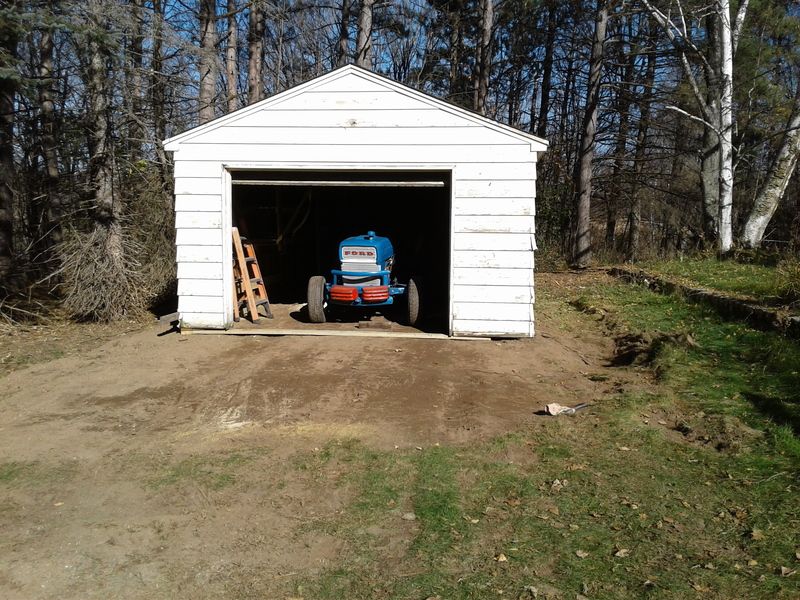 ---
Post a Followup:
---
[ Follow Ups ] [ Post Followup ] [ Off Topics Forum ] [ FAQ ]