Re: 2N coolantth
[ Follow Ups ] [ Post Followup ] [ N Board Forum ] [ FAQ ]
---
Posted by TheOldHokie on October 29, 2020 at 10:25:30 [URL] [DELETE] :

In Reply to: Re: 2N coolantth posted by Bruce(VA) on October 29, 2020 at 06:26:00:

I don't buy AF often and its hard keeping up with what is on the shelves at the stores - manufacturers keep changing the names and packaging while providing darn little in the way of actual formulations.

For the tractors I have historically stayed with products labeled as "universal" antifreeze. You know - the ones labeled "any make or model". This typically means some HOAT formulation but you seldom know the specifics. The big labeling focus seems to be the use of silicates and/or phosphates. At this time the use of carboxylate chemistry has become almost standard in most long life AF so I more or less ASSUME it is being used in anything labeled as universal.

My current shop inventory of jugs - some empty - is as follows:
Peak universal long life(very old) - it was green in color but clearly not an IAT. It does not say silicate and phosphate free which makes the claim of Asian and European car compatability sort of dubious. Probably not even on the shelf today
I also have several full jugs of Prestone long-life universal AF with Cor-Guard technology. It is greenish yellow in color and again some sort of OAT formulation. Like the Peak it does not say silicate and phosphate free. Prestone is now labeling their other products with Cor-Guard as non-2EH but the jugs I have do not say that. I have been using it in all of the Kubotas for a while now. Anecdotally the older one is most definitely a vintage soldered radiator and no problems there.
Chevron Delo ELC. Purchased at Walmart it is red in color and prominently claims CAT EC-1 certification on the front label. The back says it is a carboxylate OAT formulation, contains no silicates or phosphates, and contains nitrites. Winner, winner, chicken dinner both in terms of chemistry and disclosure. I have not used it yet but the price was right, the label was explicit, and it will go in the next tractor that needs a complete flush and fill. I will definitly not mix it with the Prestone stuff.
Per the OEM's my RAM gets DEXcool and the BMW's get their pricey Pentosin fills.
TOH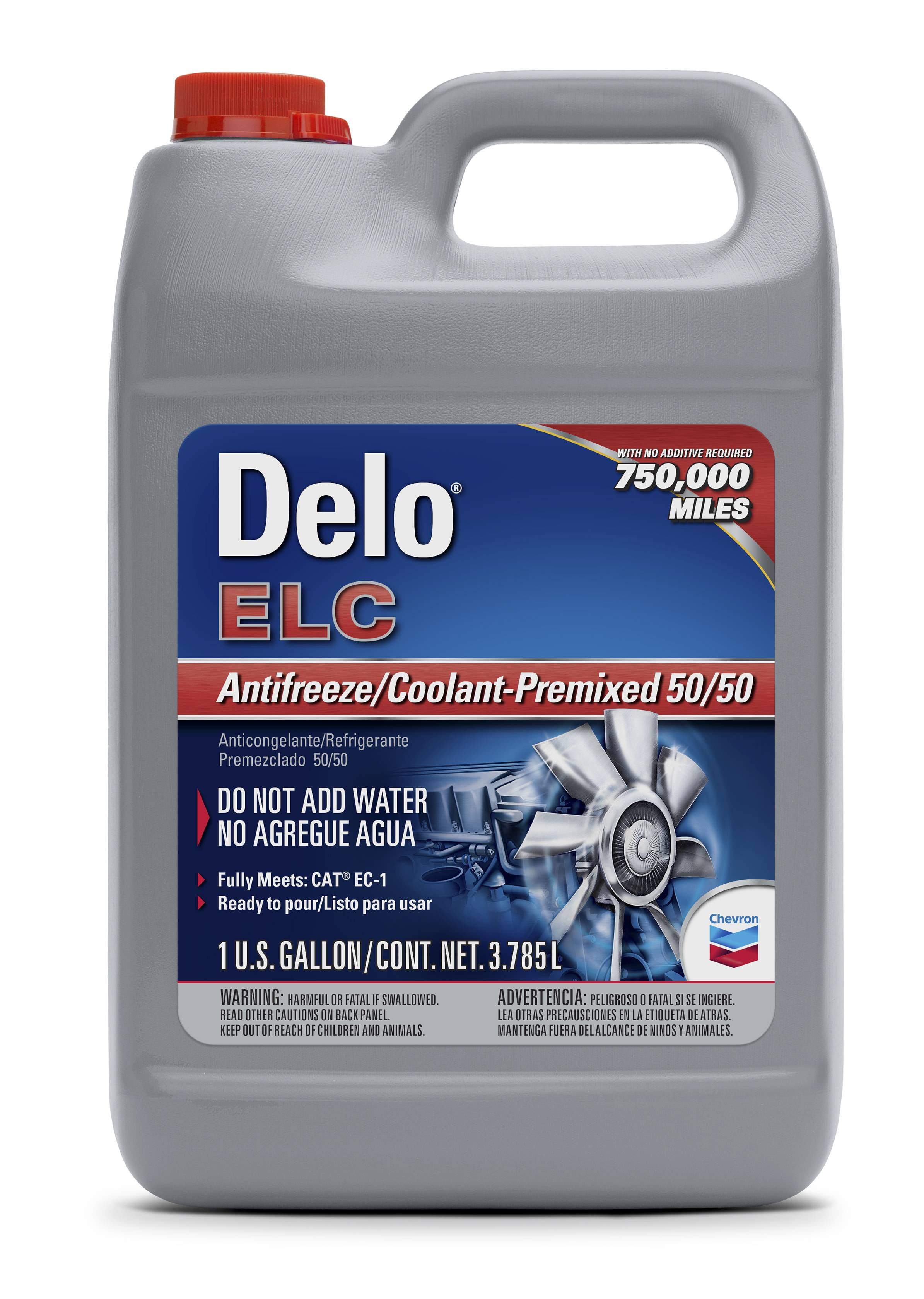 ---
Post a Followup:
---
[ Follow Ups ] [ Post Followup ] [ N Board Forum ] [ FAQ ]