Re: 9N With a Front Power Broom
[ Follow Ups ] [ Post Followup ] [ N Board Forum ] [ FAQ ]
---
Posted by Tim Daley(MI) on May 30, 2020 at 13:11:00 [URL] [DELETE] :

In Reply to: 9N With a Front Power Broom posted by Jock(OR) on May 30, 2020 at 01:23:19:

Always wanted a 1971 Ford 9N --- that's what they have it listed as. Also, has some sort of aftermarket air cleaner attached. The Power Sweeper was a Blackhawk option but you don't see many of them anymore.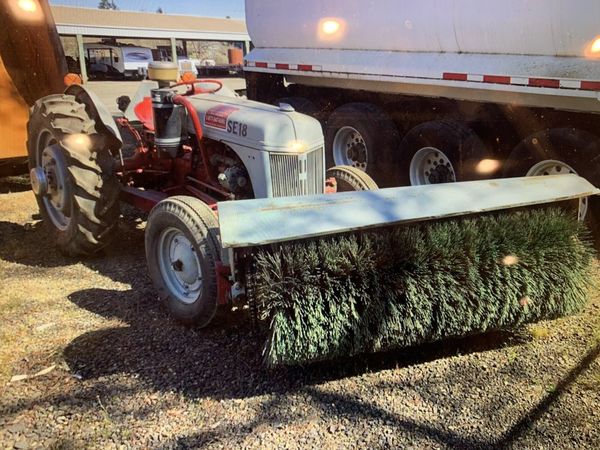 Tim Daley(MI)
---
Post a Followup:
---
[ Follow Ups ] [ Post Followup ] [ N Board Forum ] [ FAQ ]