Loader Pump Drive Hub?
[ Follow Ups ] [ Post Followup ] [ N Board Forum ] [ FAQ ]
---
Posted by Rick WY on May 21, 2020 at 13:07:05 [URL] [DELETE] :

Found this part in my engine spare parts bin. Is it a hub that attaches to the crankshaft pulley to drive a front-mounted hydraulic loader pump? I donít need it. Anyone interested? Thanks.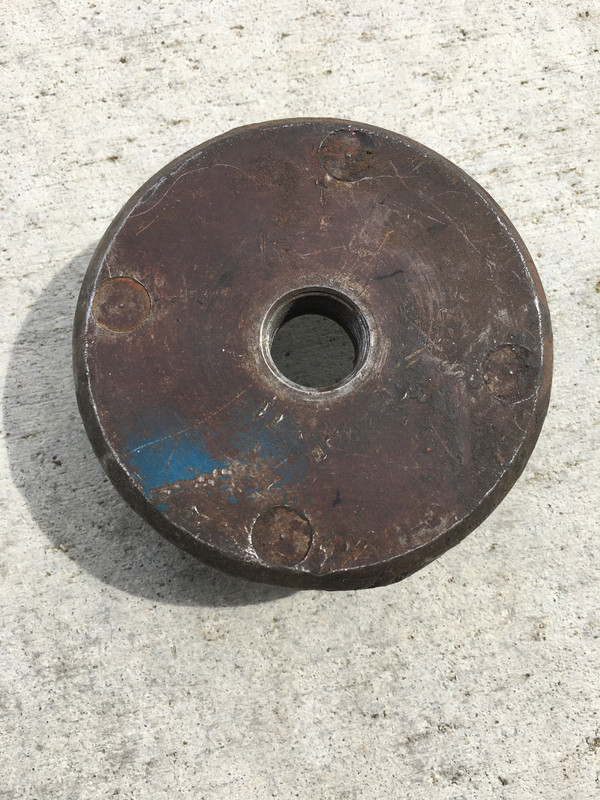 ---
Post a Followup:
---
[ Follow Ups ] [ Post Followup ] [ N Board Forum ] [ FAQ ]