9 N's Sold
[ Follow Ups ] [ Post Followup ] [ N Board Forum ] [ FAQ ]
---
Posted by HCooke on May 11, 2020 at 17:40:20 [URL] [DELETE] :

Sorry to see them go, but it was time.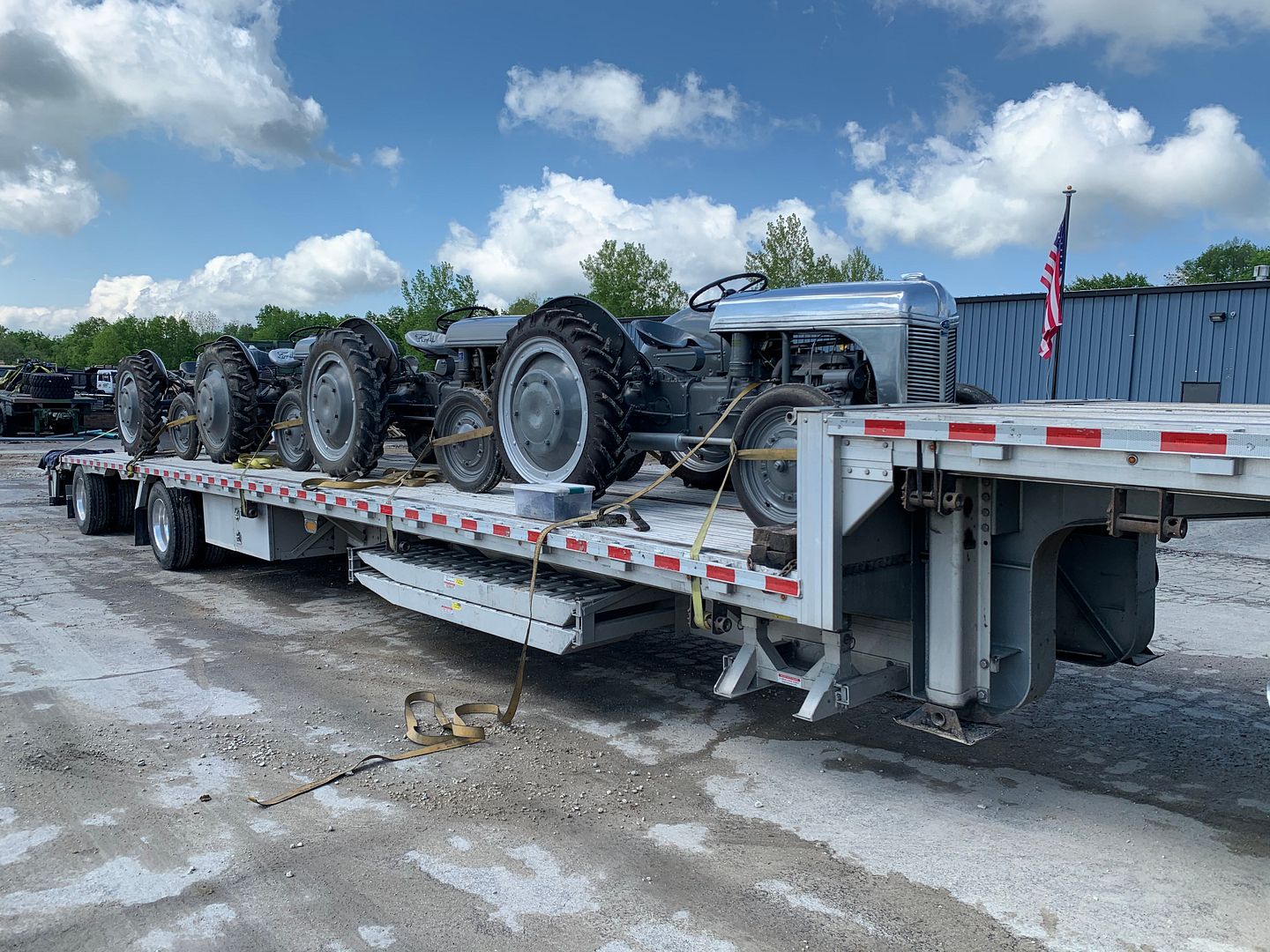 I posted ads for these tractors here and in the N-New about two years ago. Did not get any offers. One month ago a gentleman from Nebraska called and asked if I had any of them left. We had a phone conversation and I sent him some photos. This man does not do internet or smartphone. He called after seeing the photos and made an offer. I counter offered and he accepted. Last Friday the tractors were loaded an on their way. I am sorry to see them go, but all things must end. It was getting to be a frustration to keep them up. Maybe someone on this board saw this truck on the road this weekend.
---
Post a Followup:
---
[ Follow Ups ] [ Post Followup ] [ N Board Forum ] [ FAQ ]