PICTURE
[ Follow Ups ] [ Post Followup ] [ N Board Forum ] [ FAQ ]
---
Posted by Tim Daley(MI) on May 07, 2020 at 12:11:04 [URL] [DELETE] :

In Reply to: Hydraulic lift issues 51/52? 8N posted by CaptainB on May 07, 2020 at 10:57:44:

Here's you picture. There are adjustments and settings in the I&T FO-4 and Owners manual- get out your essential manuals. If you raise the arms to the top and shut down tractor, they should hold the lift up for weeks, months if cylinder and system is good. If arms drop minutes or day later, system need attention.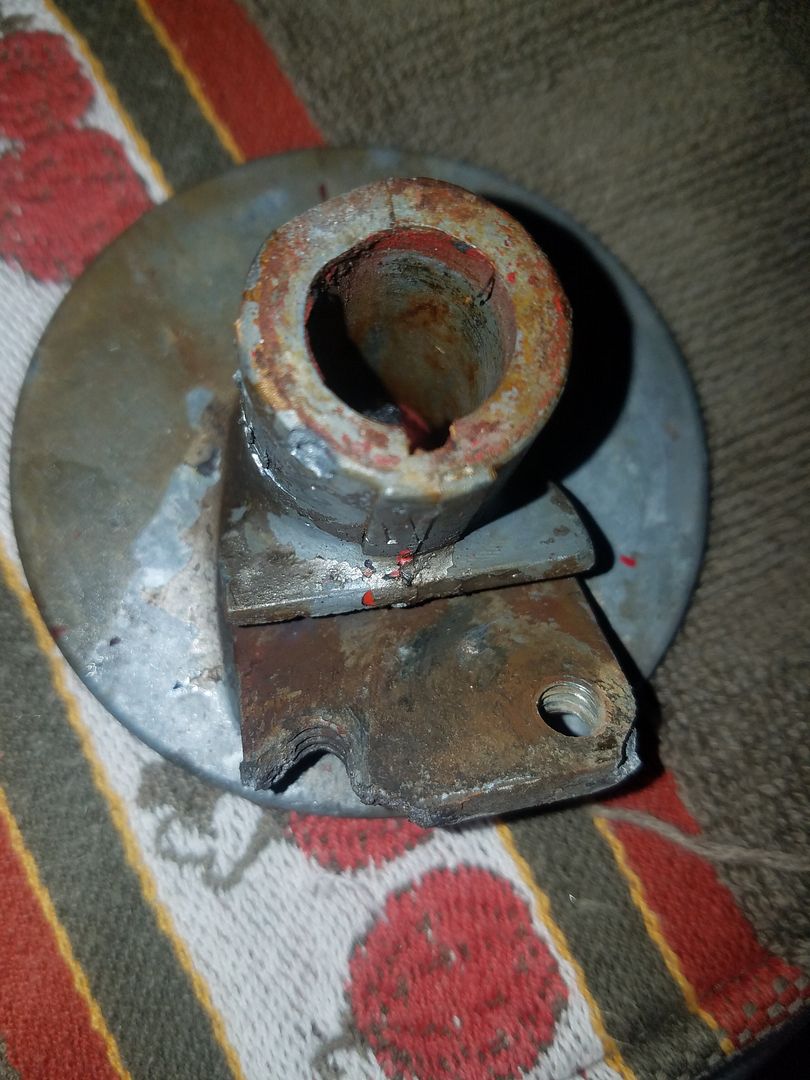 FORD 8N TRACTOR ESSENTIAL OWNER/OPERATOR/PARTS/SERVICE MANUALS:

Tim Daley(MI)
---
Post a Followup:
---
[ Follow Ups ] [ Post Followup ] [ N Board Forum ] [ FAQ ]