Re: Cage Nuts
[ Follow Ups ] [ Post Followup ] [ N Board Forum ] [ FAQ ]
---
Posted by K.LaRue-VA on March 20, 2019 at 07:45:17 [URL] [DELETE] :

In Reply to: Cage Nuts posted by Mike on March 19, 2019 at 17:25:05:

Dennis Carpenter sells the bolt kit that apparently works for all models thru 1964.
If the cage is gone, making a new one of those from scrap sheetmetal is an easy job. Tack welding and refinishing the fender is a lot of work. I've replaced stripped or rotten square hardware by drilling and tapping a hole near the corner off a piece of plate thick enough to match, then sawing the corner off. Finish shaping it on the grinder and nobody will know it wasn't original.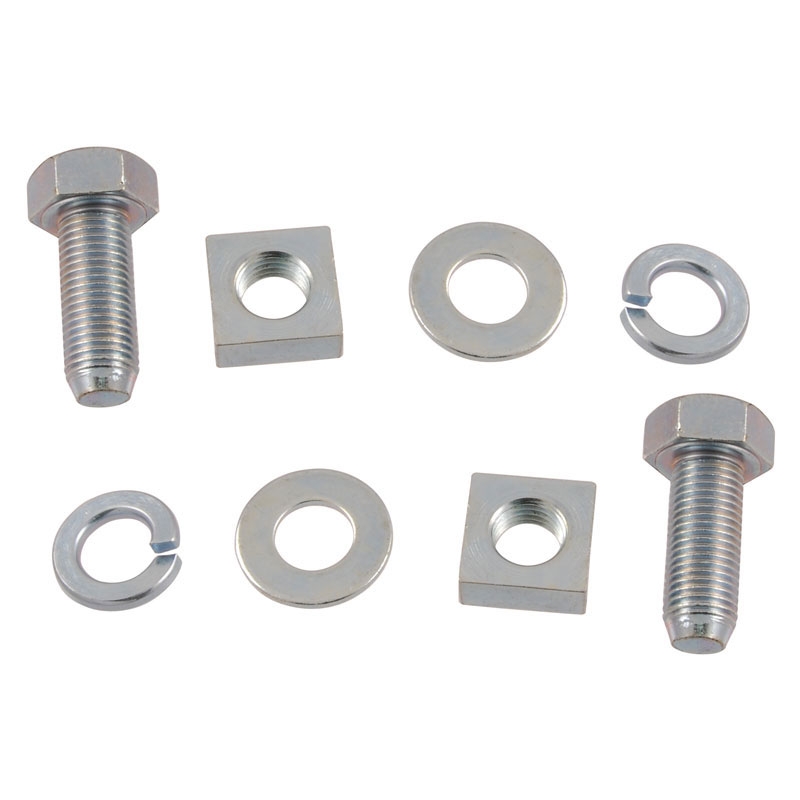 ---
Post a Followup:
---
[ Follow Ups ] [ Post Followup ] [ N Board Forum ] [ FAQ ]