Re: temp. Gage censer location
[ Follow Ups ] [ Post Followup ] [ N Board Forum ] [ FAQ ]
---
Posted by Tim Daley(MI) on December 24, 2018 at 16:24:34 [URL] [DELETE] :

In Reply to: temp. Gage censer location posted by clair bell on December 24, 2018 at 12:23:23:

At some point, probably around April, 1950, Ford was thinking of adding a temperature sensor. The cylinder head was cast with an additional boss on the LH front top side where it would to plug into a drilled and tapped port. Years ago my good friend Roger, a retired Ford tractor mechanic, worked on a 1950 8N with a gauge installed -see pictures below. I am unsure, but don't believe they were never put into full production.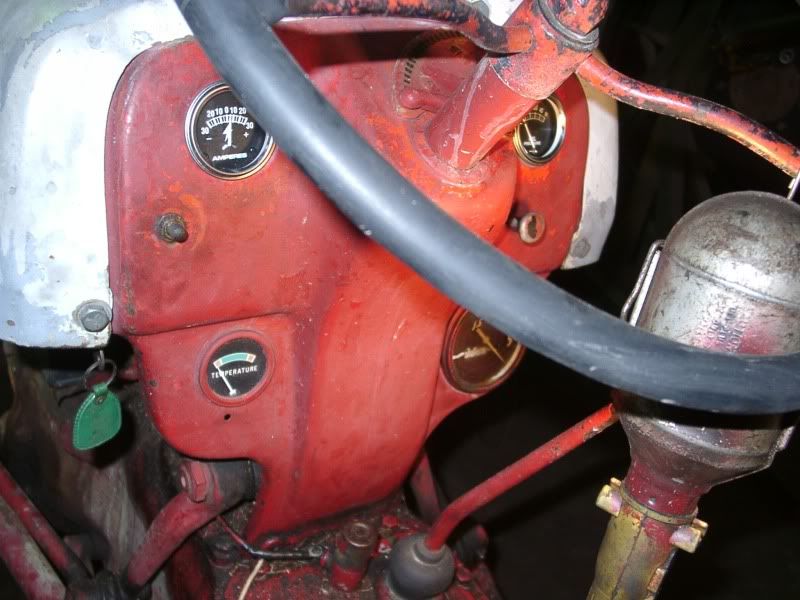 Tim Daley(MI)

---
Post a Followup:
---
[ Follow Ups ] [ Post Followup ] [ N Board Forum ] [ FAQ ]