Re: Got one of them pond scoops
[ Follow Ups ] [ Post Followup ] [ N Board Forum ] [ FAQ ]
---
Posted by Tim Daley(MI) on May 17, 2017 at 17:23:06 [URL] [DELETE] :

In Reply to: Got one of them pond scoops posted by Mike Wilson on May 17, 2017 at 09:35:19:

Yeah, they do come in handy for a multiple list of chores. Digging ponds, hauling rocks, wood, or kids. I like my FORD 706 Scoop. I have an earlier Dearborn Scoop as well but it only works in the forward motion, unlike this Ford Scoop. We have the Parts Book in our library too...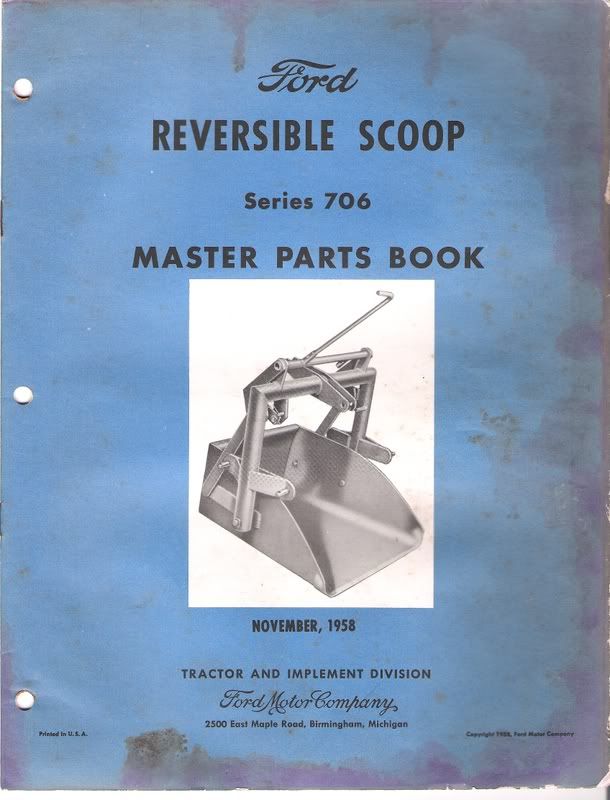 Tim Daley(MI)

---
Post a Followup:
---
[ Follow Ups ] [ Post Followup ] [ N Board Forum ] [ FAQ ]