Re: finish mower size?
[ Follow Ups ] [ Post Followup ] [ N Board Forum ] [ FAQ ]
---
Posted by Tim Daley(MI) on February 28, 2017 at 17:46:36 [URL] [DELETE] :

In Reply to: finish mower size? posted by Mark on February 28, 2017 at 11:02:20:

HiYa Mark-
I have had a WOODS 660 Finish Mower for my ten acres. I highly recommend you invest in set of stabilizer bars too. I first used a 5' brush hog and it did nothing but tear up the lawn on turns. The bars need to be installed one correct way so if you opt for them post back and we can help. If not set up right, you can do major damage to the lift arms and/or hydraulic pump. The stabilizer bars are sold today separately or in a kit with bars, brackets, check chains, and link pins. Pictured below are set a of the original Dearborn Brackets and a set of aftermarket angle iron ones.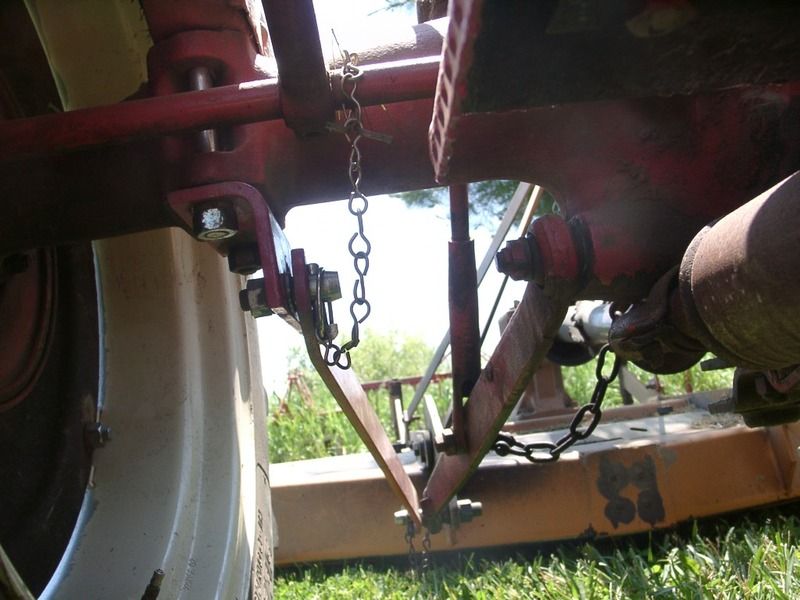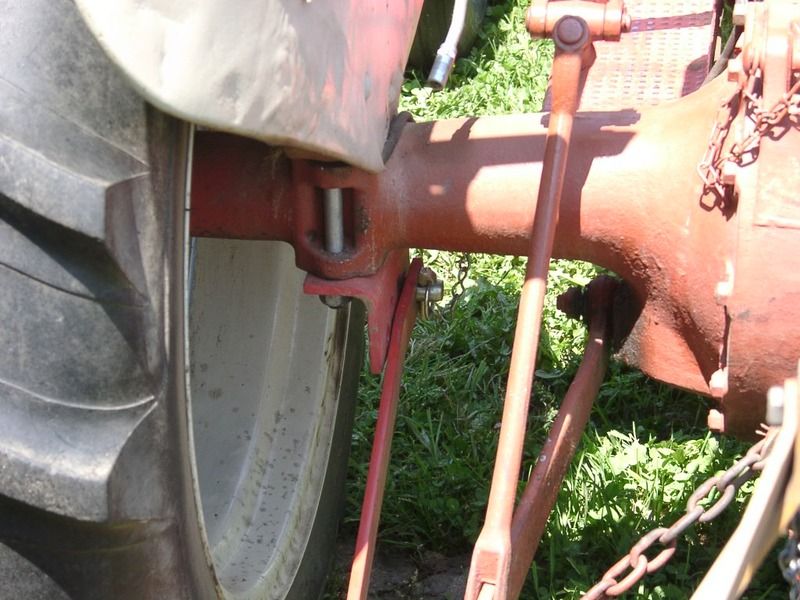 Tim Daley(MI)

---
Post a Followup:
---
[ Follow Ups ] [ Post Followup ] [ N Board Forum ] [ FAQ ]