Anyone seen this before?/ My progress before winter.
[ Follow Ups ] [ Post Followup ] [ N Board Forum ] [ FAQ ]
---
Posted by gregg on February 23, 2017 at 07:34:12 [URL] [DELETE] :

I was cleaning out my grandparents old house on our farm a couple years ago and found this tin plate,anyone seen it before?I found it put back while on a scavenger hunt for something else, LOL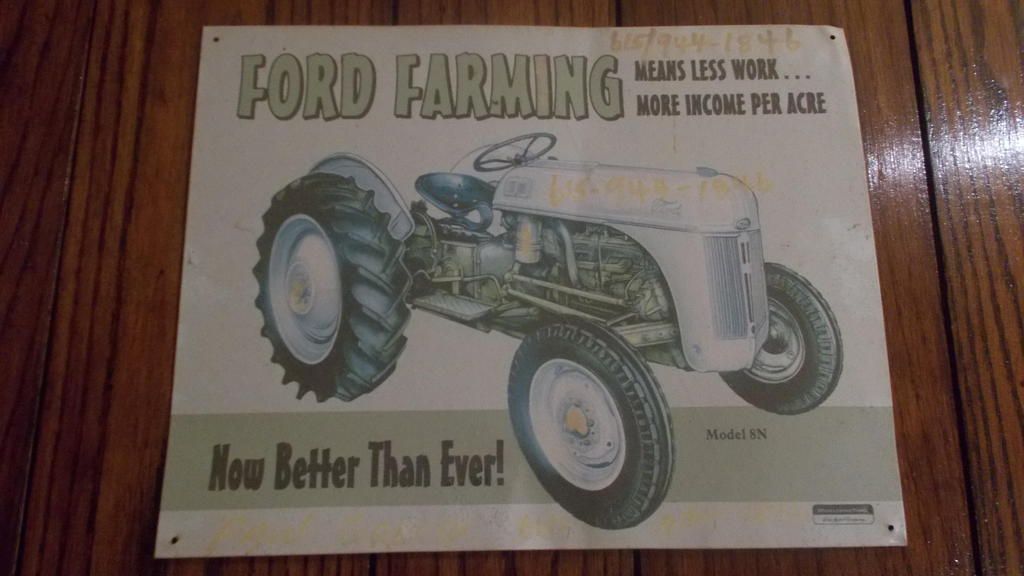 Also, while I was at photobucket I noticed some pictures I had there of my progress on my grandfathers 8n, before kind of losing interest temp and winter shutting me down.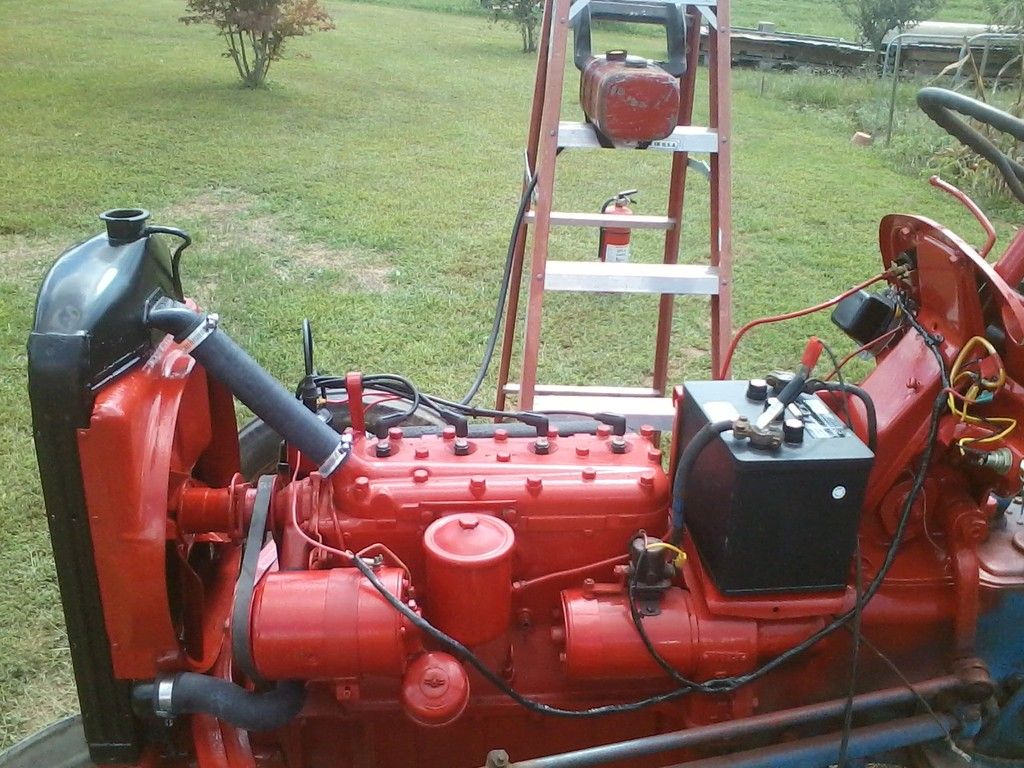 My next project is to get this axle housing changed out due to the dreaded Calcium Chloride dripping on it in the barn for thirty years.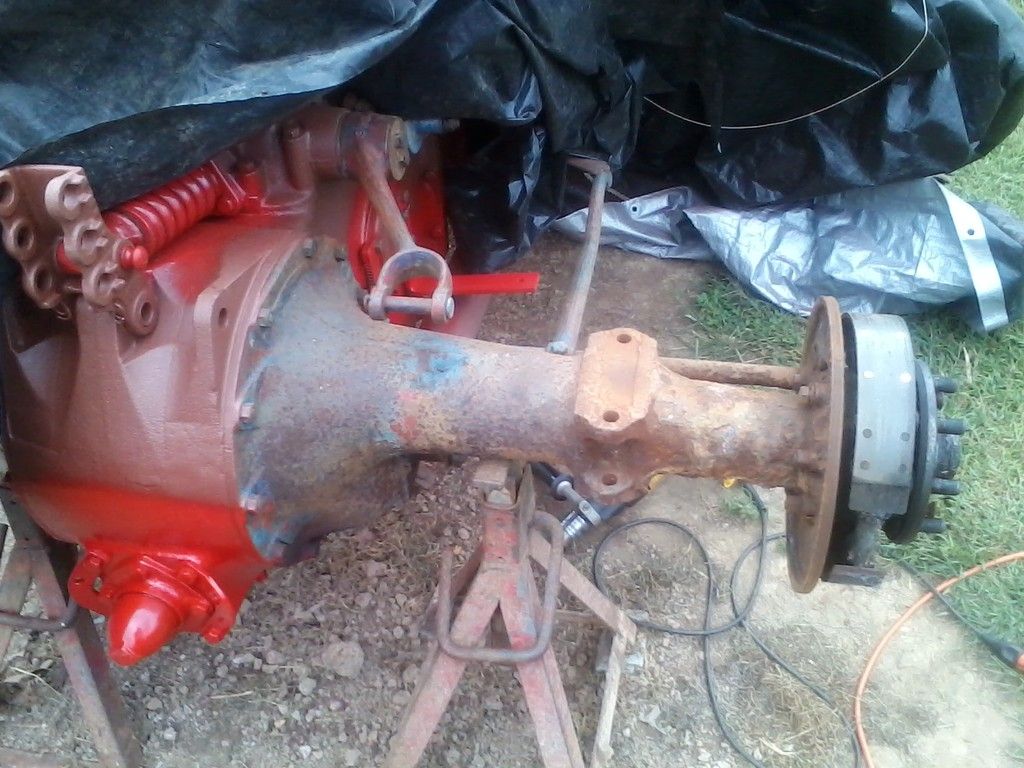 ---
Post a Followup:
---
[ Follow Ups ] [ Post Followup ] [ N Board Forum ] [ FAQ ]