Re: Fuel line on a 621
[ Follow Ups ] [ Post Followup ] [ N Board Forum ] [ FAQ ]
---
Posted by Kirk-NJ on February 15, 2017 at 05:02:02 [URL] [DELETE] :

In Reply to: Fuel line on a 621 posted by Doug on February 14, 2017 at 20:39:36: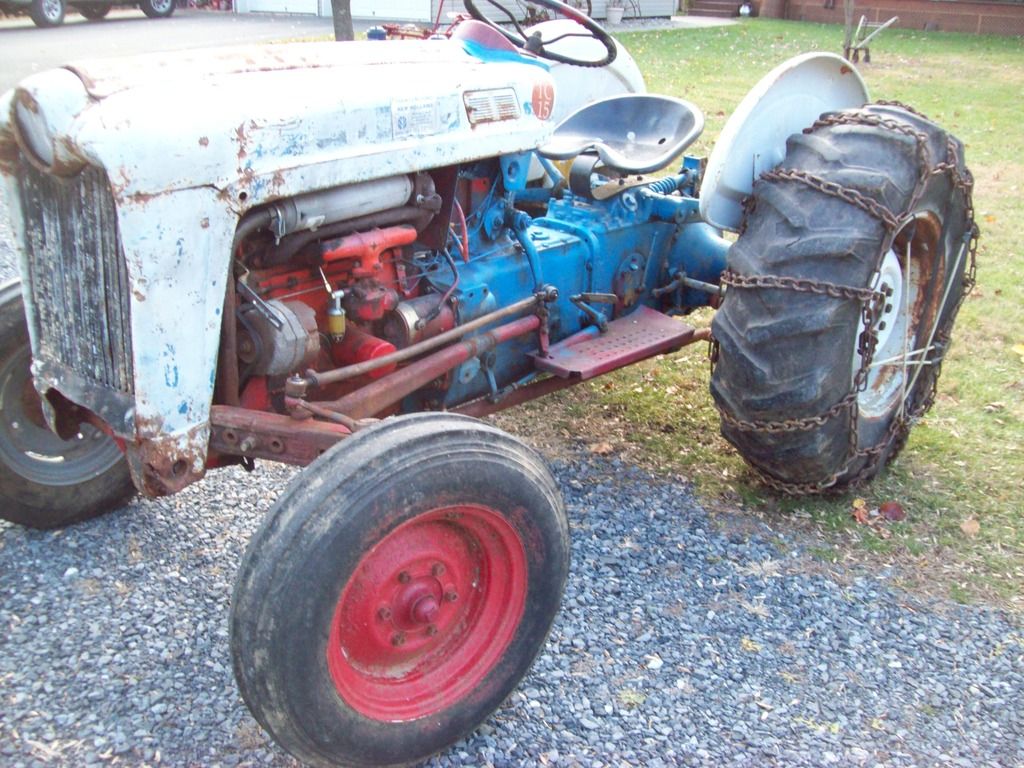 If you look at the gas line on my 640 you will see it snakes up inbetween the intake/exhaust manifold pipes. I don't particularly care for fords design on this one. I usually run my lines around the front of the engine. Your sediment bowl might have been turned around so that the gas line hookup would be on the outside instead of the inside.
Kirk
---
Post a Followup:
---
[ Follow Ups ] [ Post Followup ] [ N Board Forum ] [ FAQ ]