Re: Which plow to keep??
[ Follow Ups ] [ Post Followup ] [ N Board Forum ] [ FAQ ]
---
Posted by Kirk-NJ on February 15, 2017 at 04:39:57 [URL] [DELETE] :

In Reply to: Which plow to keep?? posted by Bruce(OR) on February 14, 2017 at 21:55:54: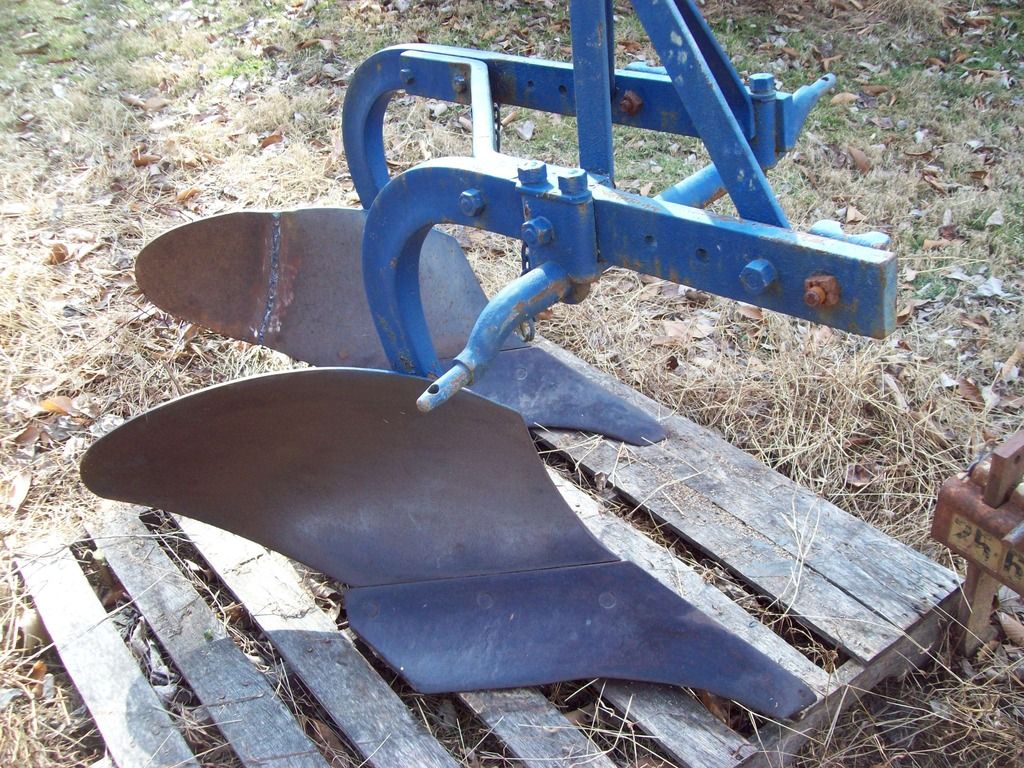 As Cooke sez I would keep the one that pulls the best behind your tractor. Are they both 14"s? The dearborn might be a little easier to get parts for. From the photo the Wear parts on the dearborn might be a hair better.
As far as price I have two listed on CL for about two weeks now. The ferguson 14" with welded moldboard and no coulters for $200, got I call in two weeks and he is suppose to come today to look at it and a 14" ford 101 spring trip plow with new shares last year and coulters for $275, Two weeks and not even a call which really surprised me. With the cold and snow on the ground I guess nobodys looking for dirt plows. If they don't sell by the end of the week I'm pulling them down and will relist them once the weather breaks.
Kirk

---
Post a Followup:
---
[ Follow Ups ] [ Post Followup ] [ N Board Forum ] [ FAQ ]