Re: charging troubles
[ Follow Ups ] [ Post Followup ] [ N Board Forum ] [ FAQ ]
---
Posted by Tim Daley(MI) on February 07, 2017 at 08:00:30 [URL] [DELETE] :

In Reply to: Re: charging troubles posted by JohnB on February 07, 2017 at 07:40:14:

John-
The last VR I bought was from Just8Ns, p/n 8N-10505-B. This is it pictured below, the slightly used one I mentioned above, and tweaked for the 3-brush 8N genny. It was made In The USA. Just curious, but have you put the old VR back on and gotten the same results?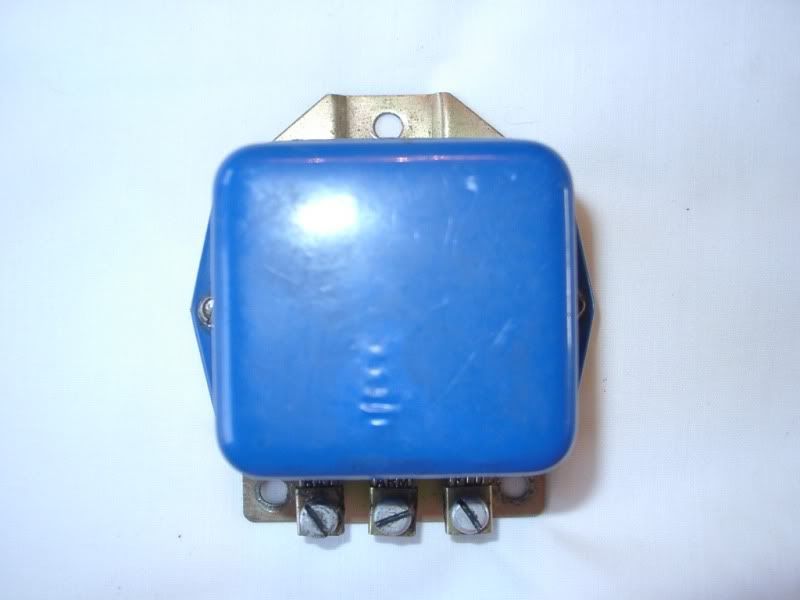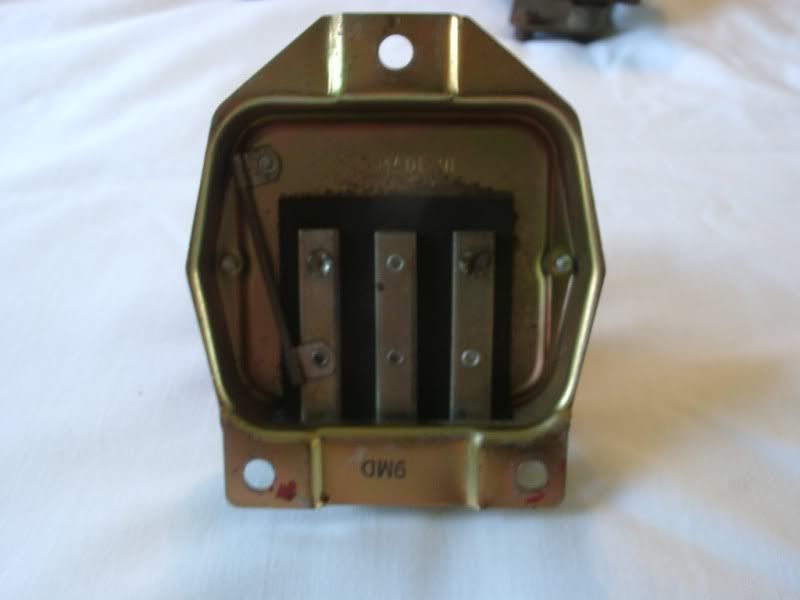 Tim Daley(MI)
---
Post a Followup:
---
[ Follow Ups ] [ Post Followup ] [ N Board Forum ] [ FAQ ]