Re: charging troubles
[ Follow Ups ] [ Post Followup ] [ N Board Forum ] [ FAQ ]
---
Posted by Tim Daley(MI) on February 07, 2017 at 05:52:39 [URL] [DELETE] :

In Reply to: charging troubles posted by John B. on February 06, 2017 at 18:37:15:

In addition to the 3-brush generator output specs, have you double checked the wiring, plugs to cap in right order? 1, 2, 4, 3 CCW? Also, recent complaints from fellas about defective aftermarket VRs is not uncommon. Which VR do you have? Should be the 8N-10505-B, before s/n 263844. Probably not needed, but have you polarized the unit? You're on the right track...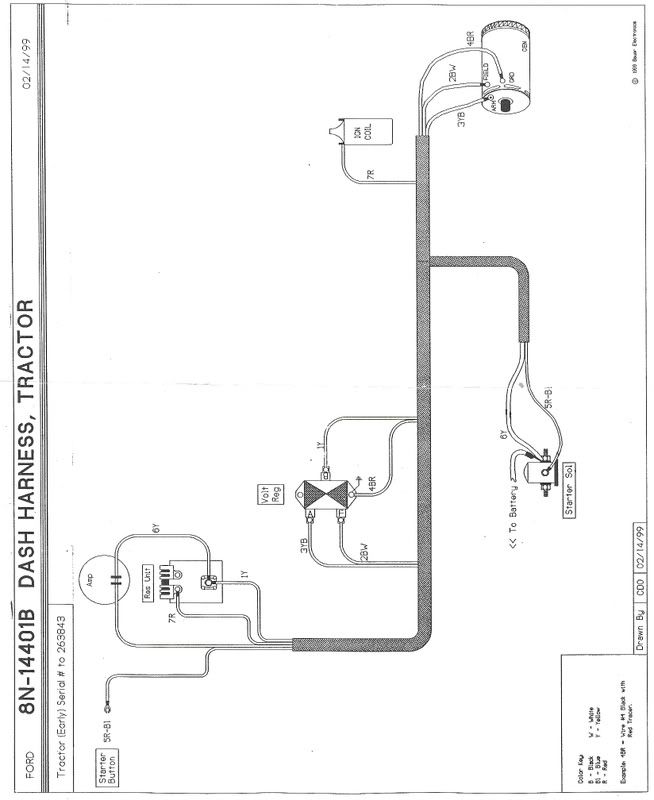 Tim Daley(MI)
---
Post a Followup:
---
[ Follow Ups ] [ Post Followup ] [ N Board Forum ] [ FAQ ]