Re: '37 ford deluxe rims
[ Follow Ups ] [ Post Followup ] [ N Board Forum ] [ FAQ ]
---
Posted by Kirk-NJ on February 04, 2017 at 18:57:21 [URL] [DELETE] :

In Reply to: Re: '37 ford deluxe rims posted by Ed Gooding (VA) on February 04, 2017 at 17:35:42: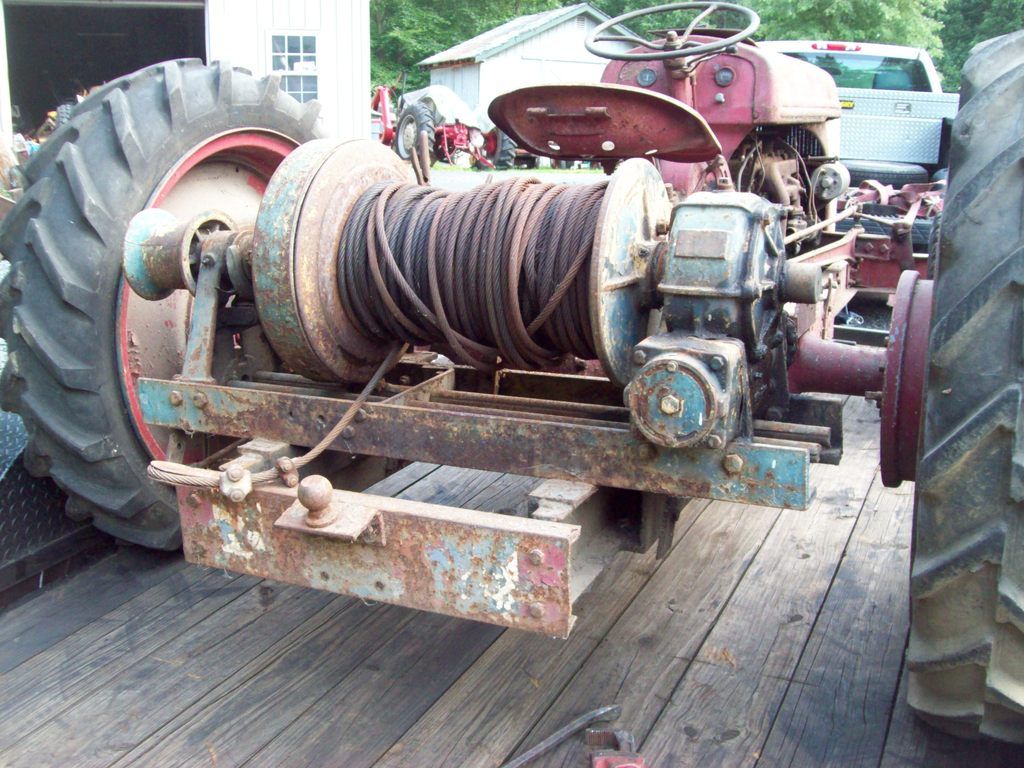 another shot it also has a capstan rope winch which I removed so I could shorted the wheel width. The way it was it was too wide for my logging trails. In some spots I have rock on both side and it would fit without moving the rocks with a backhoe. Beside it makes it a little easier to maneuver in the woods.
---
Post a Followup:
---
[ Follow Ups ] [ Post Followup ] [ N Board Forum ] [ FAQ ]