Tractor jack bent arm
[ Follow Ups ] [ Post Followup ] [ Implements Forum ] [ FAQ ]
---
Posted by Frank in VT on October 26, 2015 at 08:03:48 [URL] [DELETE] :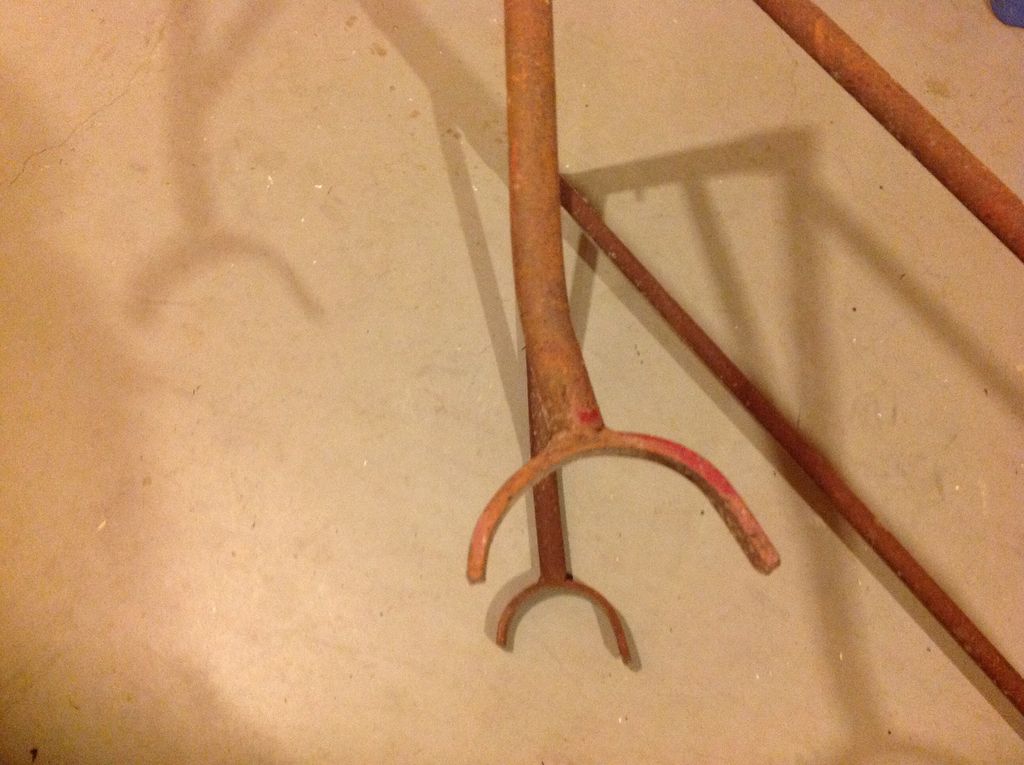 This is a Ferguson IT-TO-20 jack with a slightly bent arm...
Anyone ever heated and staightened these..
Suggestions on how to?....
I have used it as is, but am looking to clean it up and would like to straighten it up, but still be able to use it for it's intended purpose.
Frank
---
Post a Followup:
---
[ Follow Ups ] [ Post Followup ] [ Implements Forum ] [ FAQ ]