Re: one-arm front loader
[ Follow Ups ] [ Post Followup ] [ Implements Forum ] [ FAQ ]
---
Posted by Kirk-NJ on March 19, 2015 at 14:52:45 [URL] [DELETE] :

In Reply to: one-arm front loader posted by stan germeau on March 18, 2015 at 10:38:37: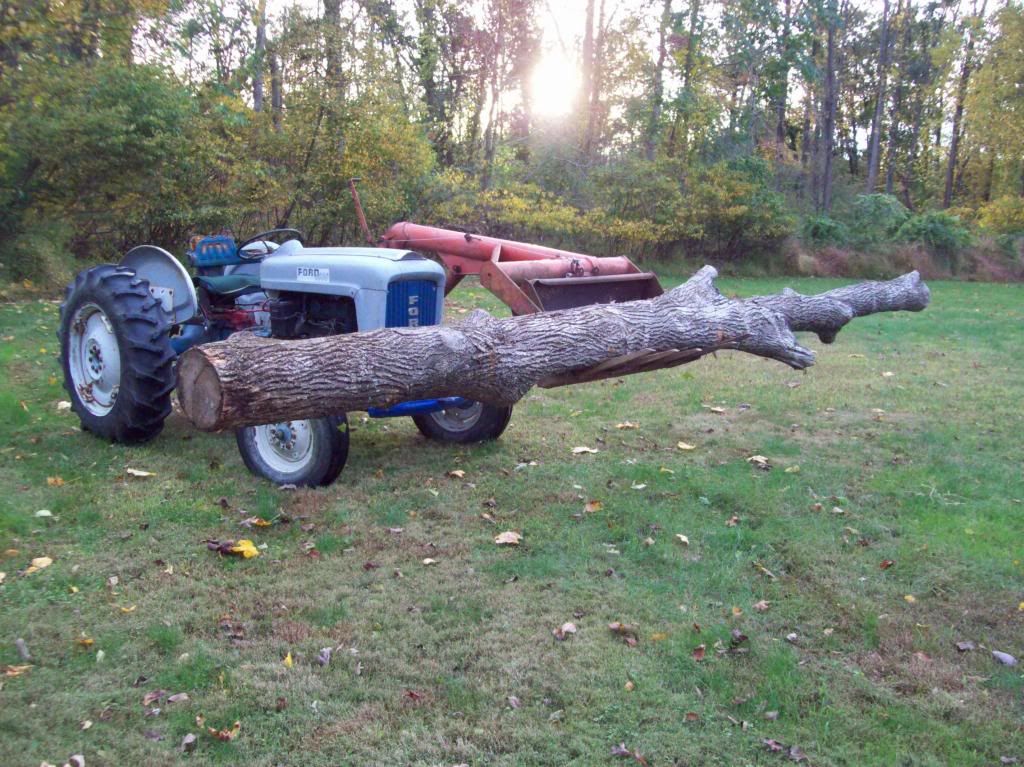 Also good for moving other things.
Depending on your set up You will likely have to open a valve and chain down the 3pt arms to operate. Post or email me some photos when you get it. I would like to see what style brackets you have.
Ill be mounting one on an 8n this summer.
Any questions about them just ask.
Kirk
---
Post a Followup:
---
[ Follow Ups ] [ Post Followup ] [ Implements Forum ] [ FAQ ]