Re: Wanted: Grill Guard Bar
[ Follow Ups ] [ Post Followup ] [ Ads Forum ] [ FAQ ]
---
Posted by Kirk-NJ on May 22, 2017 at 05:34:31 [URL] [DELETE] :

In Reply to: Re: Wanted: Grill Guard Bar posted by Del Huebner on May 19, 2017 at 15:58:19: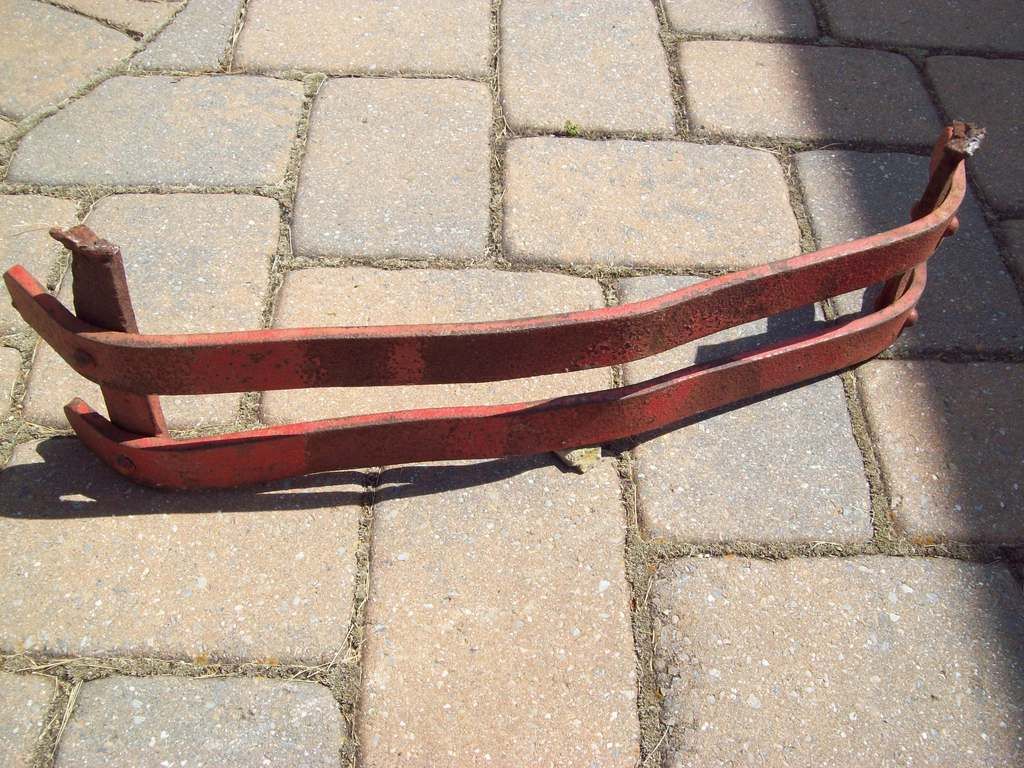 Del
I can cut you one bar off this one for the price of shipping. Might need a bit of straightening but you can't beat the price.
Send me your address so I can get you a shipping quote.
Kirk
---
Post a Followup:
---
[ Follow Ups ] [ Post Followup ] [ Ads Forum ] [ FAQ ]